I have a very old iPod, still working !
It was iPod shuffle, 512 MB with model name: a1112
You can take a look at the picture:
Now, the original headphone I got with this product is not functioning properly. So i was thinking of buying new one. Visiting the apple store and other places in internet, i just discovered that, this piece of headphone is totally obsoleted ! What I got is, a 3rd gen head phone with remote. You can see one of them here: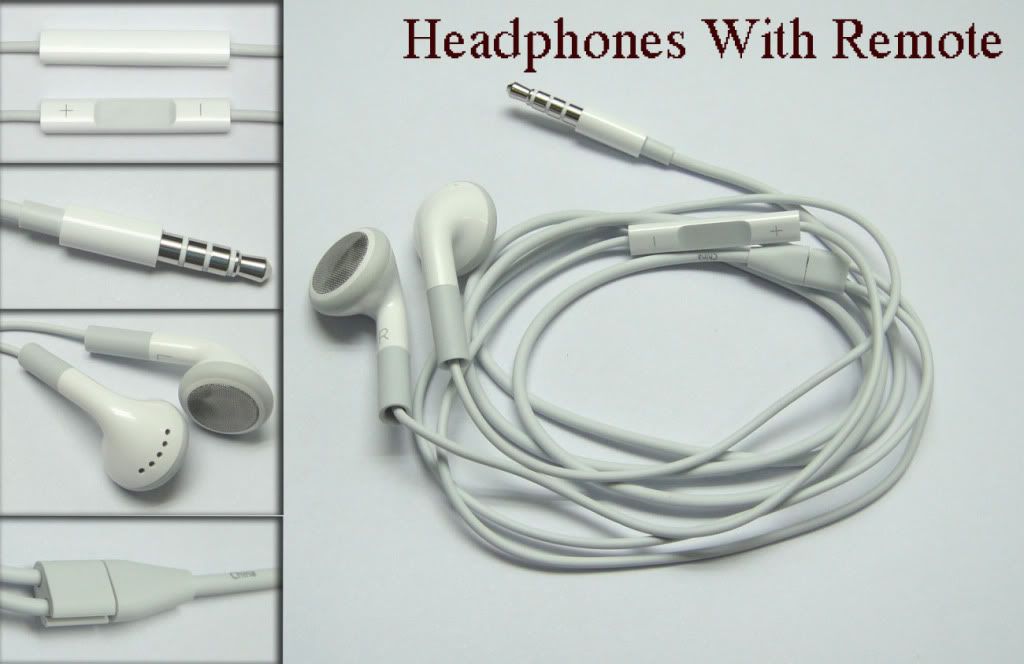 Mine old one was pretty simple with no remote function. So I don't expect the remote function to work. But my question is: will this headphone work on my 512 MB shuffle ? I just want the sound from headphone... no other additional functions !
Please help me in this regard.
Thanks in advance for your support.
Have a good day and sorry for my bad english